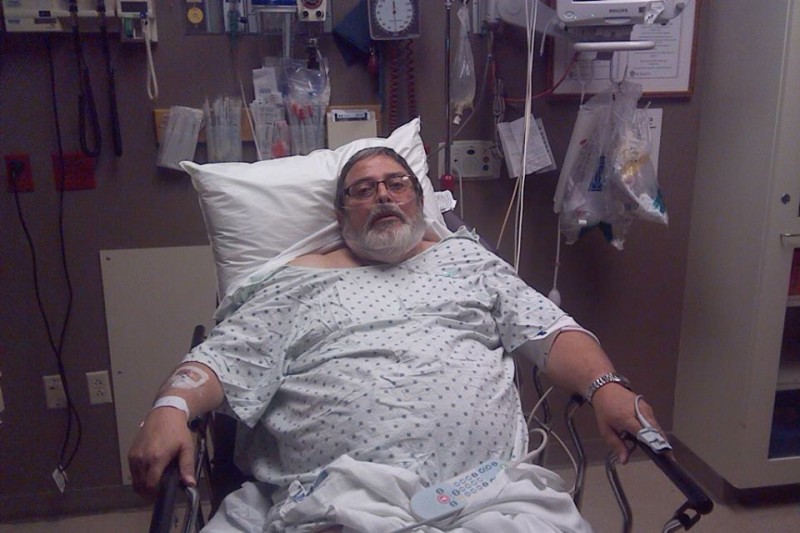 This is a friend of mine. He had to have unexpected gallbladder surgery. He has insurance so that's covered but he's blown through all of his paid time off from work and is hurting. He is on medical leave through May 25th and has absolutely no money coming in.
500 people donating $2 each would cover him so he can relax and heal instead of stress over the bills.
http://www.gofundme.com/t8z68zcw
Please help.
Thank you.